My 2017 Sponsors

"the more you know, the less you need" – Yvon Chouinard
Patagonia has been at the forefront of the outdoor apparel industry for decades. I have been running for their Ultra team for the last 7 years. It has been an honor to associate with such fine ambassadors and a company that practices what it preaches and walks the walk. Indispensable pieces that I use daily are the Houdini jacket, Strider Pro shorts, duckbill cap, and I can't wait for it to warm up to wear the new Long Haul Western Shirt out on the trail.
---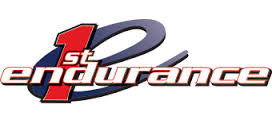 The best supplements period. I use Multi-V, Optygen, and Ultragen everyday to help me keep up with the demands of my training/work schedule. I the new EFS Pro drink has obliterated 15 years of stomach problems while running. It has absolutely been magic for me and my needs as an athlete.
---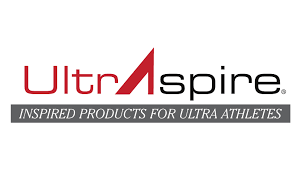 As a collegiate athlete in Rexburg, Idaho, I had a dream of returning to help coach XC and work for Bryce Thatcher making packs at his plant. It didn't work out exactly as I had hoped but it has been my pleasure to work with Bryce at Ultraspire for the last few years. Bryce is a true pioneer in hydration technology and understands what ultra-athletes need to get the job done. I regularly race in the Alpha and the new Iso Versa hand held bottles.
---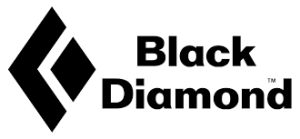 Long mountain races require good lights. I use the new sprinter headlamp and the polar icon exclusively. Also, nothing beats the carbon Ultra-Distance Trekking Poles to help on nasty, steep climbs in descents. I have used them from the Wasatch, to Hardrock, to the Pyrenees.
---

KatBlu Web Designs is a one man shop with an insatiable desire to create unique online solutions for small businesses and non-profits.
Ty Draney Endurance coaching made all the difference for me last year, Ty helped me make the transition from Cyclist to Runner and helped boost my fitness and racing to a whole other level. Ty helped me by providing in depth weekly training plans that always had my race goals in mind and then was able to help me with my race strategy and nutrition plans for my races.
Brian Tolbert